Main Content
Featured Properties
$12,000,000
12565 Picadilly Rd
$12,000,000
12565 Picadilly Rd, Commerce City, CO 80022
6 BEDS
3 | 10 BATHS
$6,850,000
1 County Road 55
$6,850,000
1 County Road 55, Kersey, CO 80644
BEDS
BATHS
$6,000,000
5200 JCR 49, Walden, CO 80480
7 BEDS
5 | 1 BATHS
$5,300,000
13595 N County Road 11
$5,300,000
13595 N County Road 11, Wellington, CO 80549
BEDS
BATHS
$4,900,000
2227 I 76 Frontage Rd
$4,900,000
2227 I 76 Frontage Rd, Hudson, CO 80642
4 BEDS
BATHS
$4,700,000
0 County Road 34.5
$4,700,000
0 County Road 34.5, Mead, CO 80542
BEDS
BATHS
Meet Travis
Travis is a real estate agent in northern Colorado with strong local knowledge, high level of customer service, investment experience, expertise, and a proven track record of results. Whether selling or purchasing a primary residence, investment property, mountain retreat, or vacant land, Travis is here to partner with you.
What Our Clients Say
"Travis is fantastic. He's super knowledgable about the entire buying/selling process and always ready to help with anything that comes up. He made sure everything went as smoothly as possible for me, checking in frequently and taking his time to explain things in as much detail as I needed. He knows a lot of other agents in Northern Colorado, so it was really easy to get answers to specific questions we had about several properties right away. He also plays a mean mandolin solo. 10/10, would highly recommend."
"As a first time homebuyer, I can confidently say my husband and I would not have had as easy of a process as we did without Travis. Everyone always said how hard it is to buy a house, but we did not feel that at all. He was incredibly patient with us as we asked him nonstop questions throughout our time under contract--even if he didn't know the answer, he'd find someone who did. He had our best interests at the forefront during our negotiations with the seller, and made critical suggestions for us that allows us to get the best possible deal. As a realtor, it was easy to tell that Travis only cared about getting us into the best possible property for our needs. We will continue working with Travis throughout our home buying/selling journey I'm Northern Colorado."
"Overall an outstanding individual to work with. Due to being in the military, our house search had some unique challenges such as not being able to physically see any of the homes. Despite that, I had 100% trust in him throughout the entire process."
"By the way he served as our realtor, Travis Annameier was outstanding. He is experienced. He knew the process and kept us informed and on our actions. I very strongly recommend Travis to represent home buyers."
"Buying a home is a long process and you take in a lot of information, but Travis took the time to explain things thoroughly. If he didn't have an answer right away, he would find one within a very quick amount of time. Travis is a straightforward guy and he doesn't try to oversell you anything— he truly wants you to love it before you buy it. I absolutely would work with Travis again in the future! Highly recommend!"
"Travis helped my wife and I find our perfect home! He showed us several properties to help us figure out what we wanted in a home and he payed attention! We are so excited to move into our new house. Travis is very knowledgeable and friendly person. We highly recommend him and his services. In fact, we are using him to sell our other home."
"I met Travis through my wife when she purchased her last home. Travis listened to what we were looking for in a home and after only 3 home visits, we found our dream home. Now, aside from finding our home, Travis has shared other qualities that set him apart and qualifies him to being more than a realtor. He offered us resources to contractors, provided information on the neighborhoods, explained the buying contracts and loans when we had questions, and made his services available most of the time to accommodate our schedules. Plus, he would reach out to us just to check in if we needed anything. He is very professional and friendly; personable, and easy going. We've have a great experience with Travis and highly recommend him to find your home. Travis is a gift to real estate."
"This was our second time working with Travis, and I can honestly say I wouldn't want to buy a house without him. He is incredibly responsive, has your best interests at heart, and knows the market very well. Thank you Travis, for all that you do."
"From the very first time that we spoke with Travis on Zoom (Covid times) we were very impressed with his in depth knowledge of real estate and his genuinely friendly demeanor. Travis was beyond helpful with immediately providing listings accustomed to the specifics of what we were looking for and ensuring that we were notified of anything in particular that he thought we would possibly really like. Once we decided on a house, Travis was there with us throughout the entire process and helped walk us through everything with an above average level of engagement and personal interest. Travis's professionalism and negotiation skills were absolutely excellent when it came to the final days of being under contract and he helped save us a significant amount of money at closing with his intelligent tactics. At the end of it all, he even bought and had pizza delivered to us while moving in on the first day. Overall, we could not have been happier with having Travis as our buying agent. He truly went above and beyond in all aspects and proved to us that home buying can be an exciting and surprisingly easy process with the right person. Thank you, Travis!"
"From the initial interview to the closing on our home Travis was incredible. He is a fantastic listener and works hard to meet your requests. Most importantly for us, he provided insightful, thorough advice but ultimately let us make our own decisions - with no judgement. We cannot believe how lucky we were to have Travis as our realtor!"
Latest News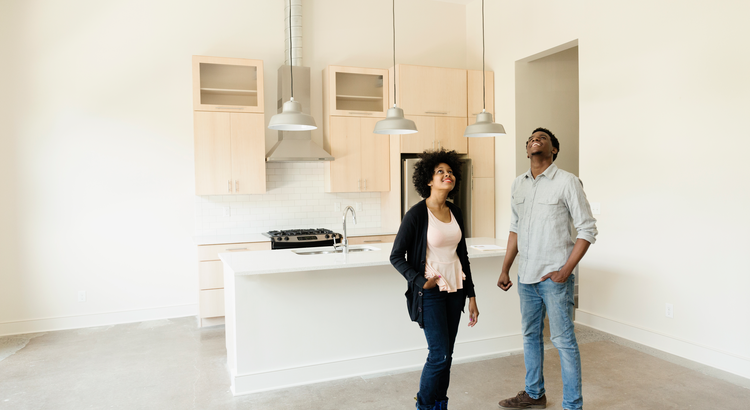 12 / 05 / 2023
When You Sell Your House, Where Do You Plan To Go?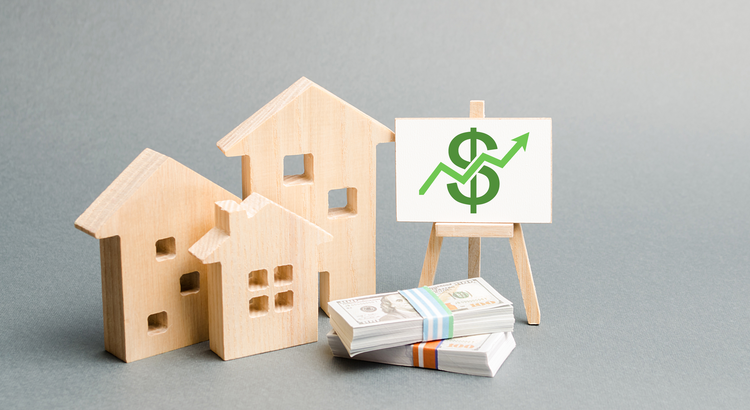 12 / 04 / 2023
Experts Project Home Prices Will Rise over the Next 5 Years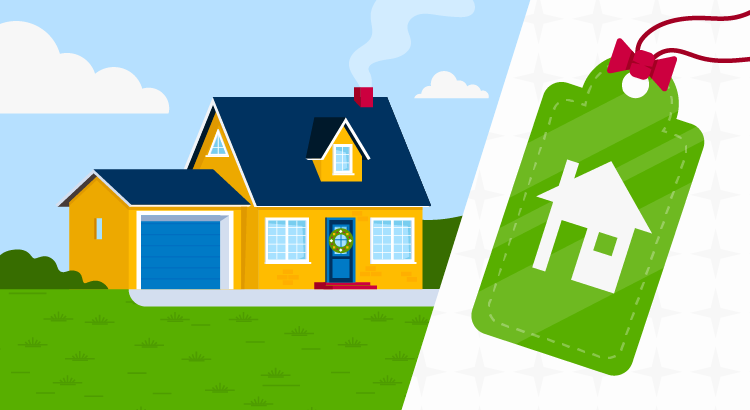 12 / 01 / 2023
3 Reasons To Sell Your House Before the New Year [INFOGRAPHIC]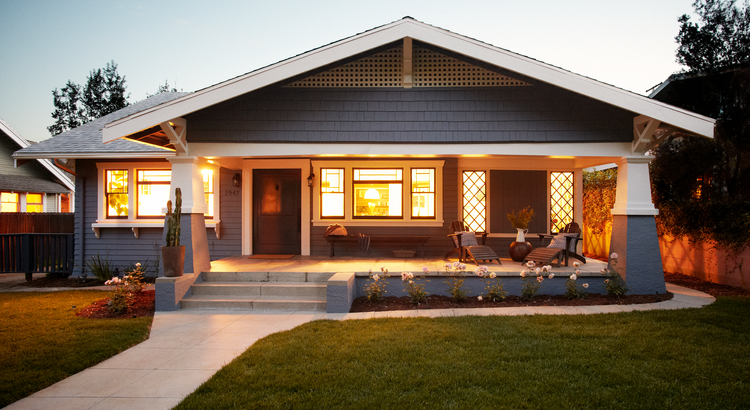 11 / 30 / 2023
Is Owning a Home Still the American Dream for Younger Buyers?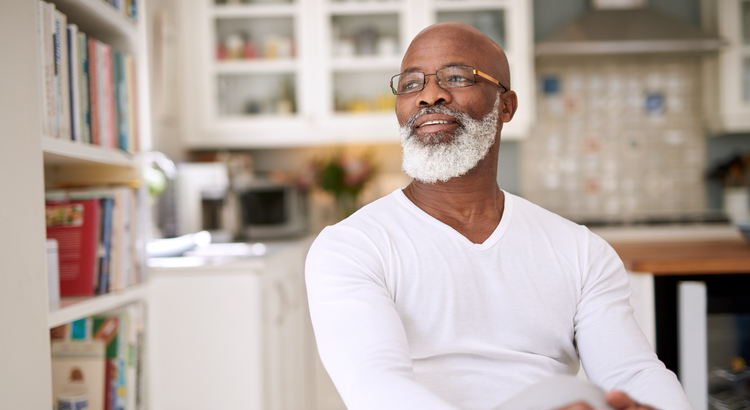 11 / 29 / 2023
Why the Economy Won't Tank the Housing Market